About us
We monitor up to 20 000 parking spots every second
We are the developers of innovative
monitoring systems
Our company specializes at the area of computer vision and advanced systems for image analysis. ParkingDetection is a follow up project to our highly successful product called DataFromSky known worldwide. This system uses drones for analysis of traffic. We used this experience and know-how from the sky and applied it to on-ground cameras, installed in the streets of cities, park-houses, airports etc., to use them in order to make parking more easy, less stressful and smarter. With our unconventional approach to monitoring of parking spots, we greatly benefit from our previous experience with artificial intelligence and methods of deep-learning. This type of solution brings very precise results to reach the maximal satisfaction of our clients. If you also want to be one of them, feel free to contact us!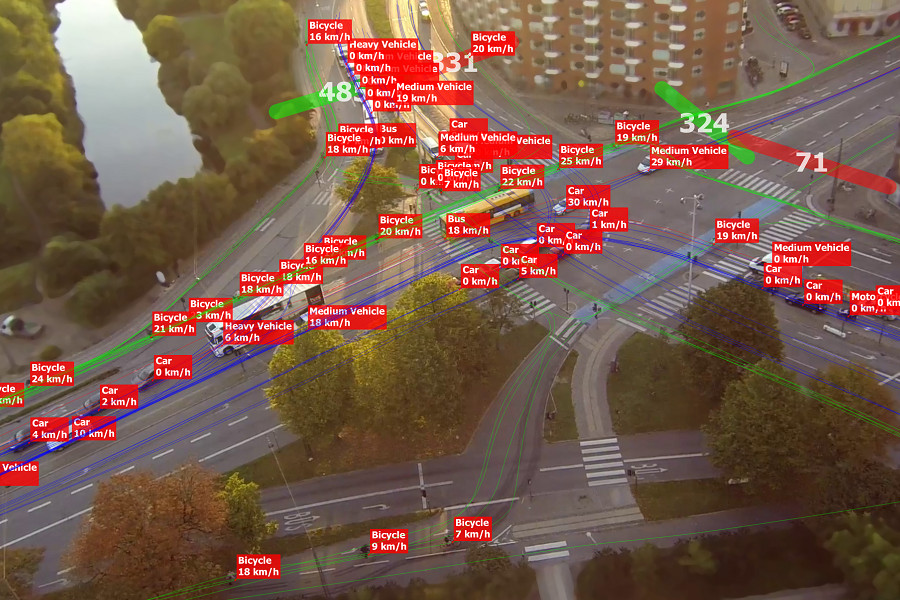 DATAFROMSKY
drones used for monitoring of traffic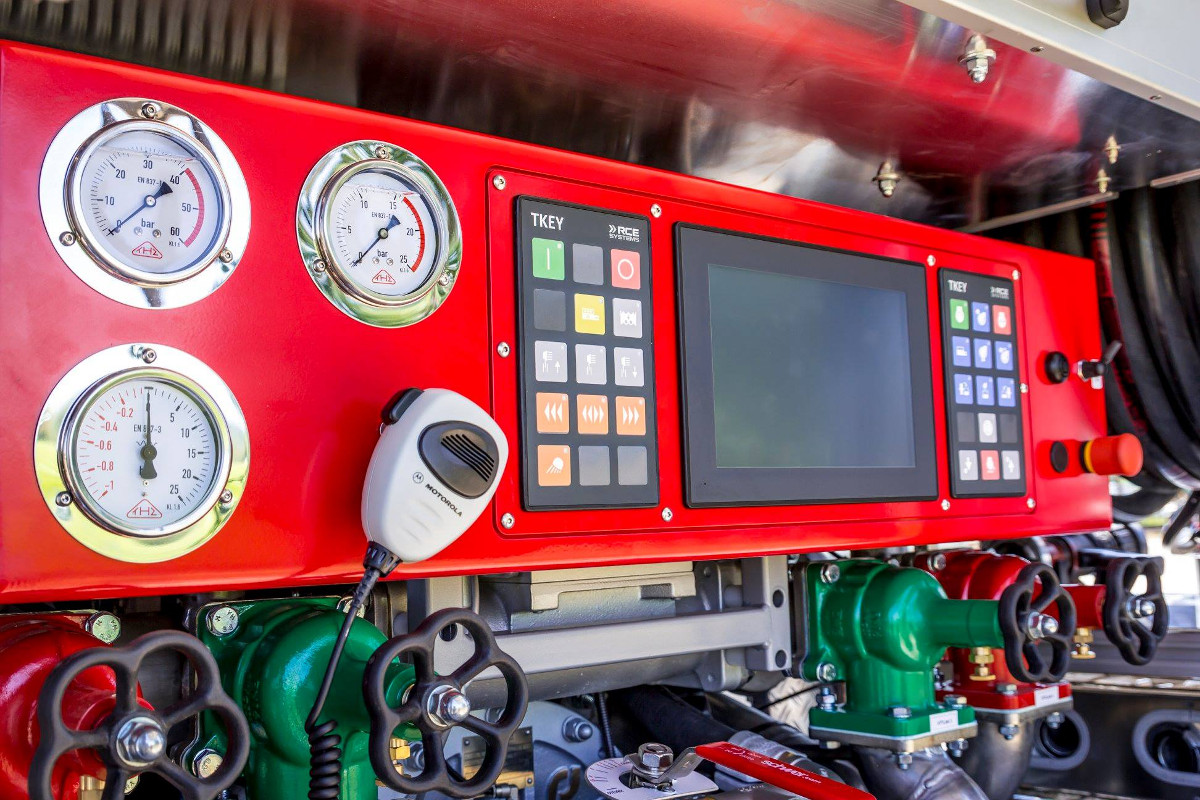 FTCS
management of extensions for fire trucks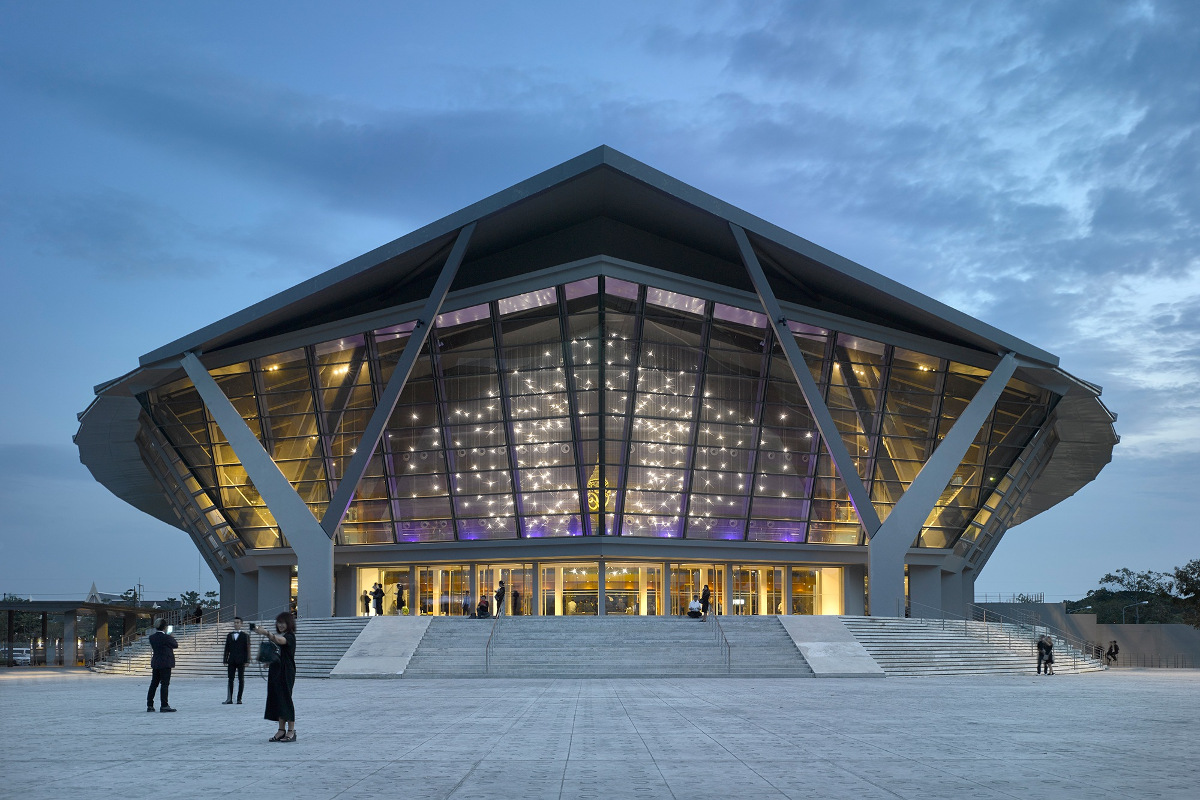 NEURONS
combination of light and music
We have successfully completed several high-tech projects, both in commercial and in academic sectors. Our solutions are based on the state-of-the-art technologies and our experience in development of HW and SW solutions and taking them all the way into  functional and complex products. Are you looking for a strong partner for your projects?
Together we are
a strong team
RCE systems is a Czech technological company, specializing on systems of advanced image processing and its management in real time. It was founded in 2013 and nowadays it already comprises of more than 25 specialists in the fields of computer vision, artificial intelligence and mobile robotics. Apart from highly commercially successful products, such as DataFromSky, or a system for management of vehicle bodies on fire trucks (ProFire), we are working on numerous Czech and international academic projects.
DataFromSky is an advanced optical-localization system based on image analysis, using drones (UAVs). It is mostly used for the analysis of traffic, where it provides with telemetric data and their interpretation about every single participant of the given traffic flow. It is also valuable in the field of protection of persons and property. We teach drones how to see and how to understand the image data!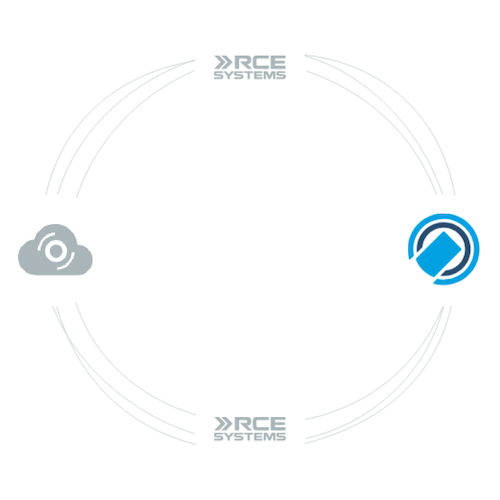 ParkingDetection is new project aiming at the concept of smart cities, especially the segment of parking. ParkingDetection is based on strong fundaments of image analysis from the DataFromSky product. We took the most advanced algorithms, tested on one of the trickiest tasks in the field of image analysis – monitoring of moving objects from a moving camera – and created a brand-new solution for the segment of parking. A solution that actually works.
We have been on the market for more than 5 years already and currently work on projects in more than 30 countries worldwide. We cooperate on numerous academic research projects in the field of robotics, artificial intelligence and computer vision. Our goal is to bring the most high-tech and advanced technologies to the market. With our experience and knowledge in the field, we actually develop solutions that others are only discussing about.