Smart Cities
Solution not only for residential parking
Smart parking
on streets of your city
The ParkingDetection system is a revolutionary solution for parking in literally any city on the planet. It is a system with low investment and operational costs, which does not require any maintenance. It provides with flawless parking lot occupancy control, also with statistical data about empty parking spots, both on streets and in residential areas.
Our Control and Management System (CMS) works with real time data, including the image data from cameras, serving as a practical tool even for crime prevention. It also gives you valuable occupancy data that can be used for navigation of drivers, which will then easily find a place to park without wasting their time and congesting the traffic.
we have smart
solution for

Smart residential parking
Thanks to the state-of-the-art technologies, we are able to provide maximal flexibility in regards to options of the parking policy. Reserved parking spots, time-limited parking or preferential parking for residents and their family members…An intelligent surveillance system is of course also a part of our solution.

Number plate
reading and classification

Realtime occupancy data
from your parking lot

Simple implementation
thanks to our API
We are ready to provide you with a complex concept for smart parking solution, tailored to the specific requirements of your project. The concept includes price proposition and project documentation.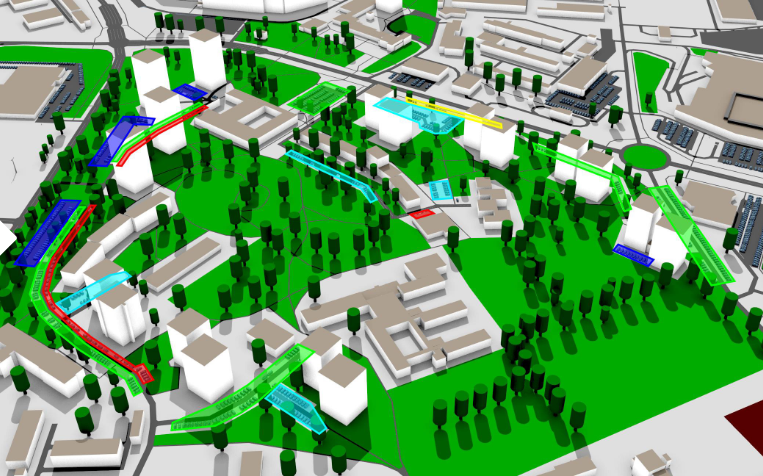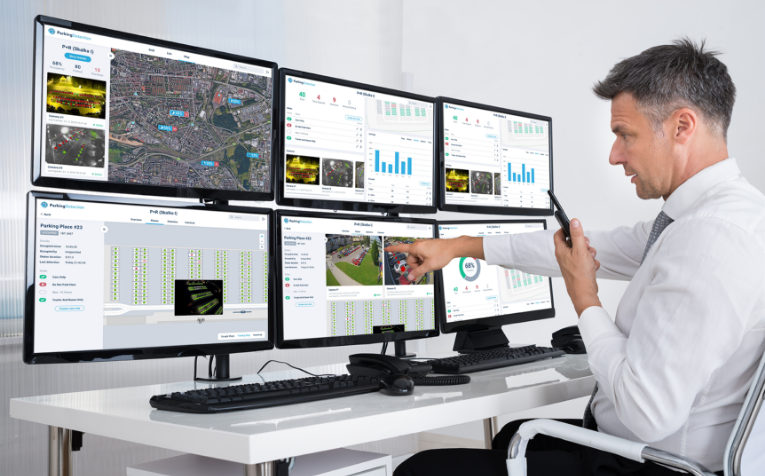 Increased safety
in your urban area
Our solution to smart monitoring of parking spots enables interconnection with information and surveillance systems of security agencies or police officers.
Mobile application
for drivers
Drivers can use our mobile application to find the nearest empty parking spot much faster and easier.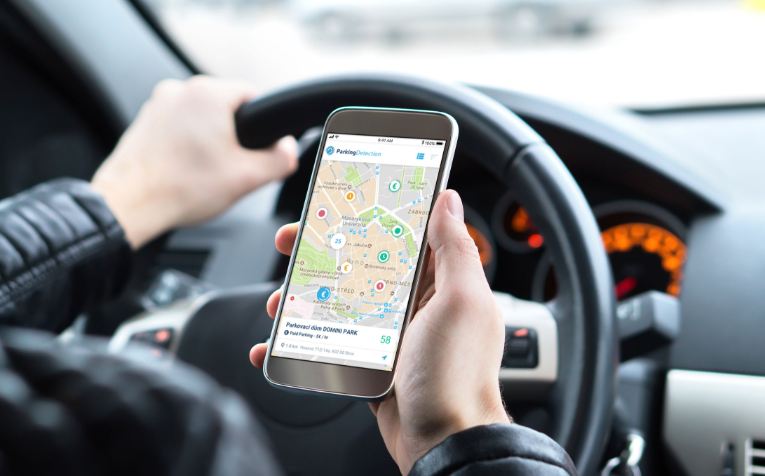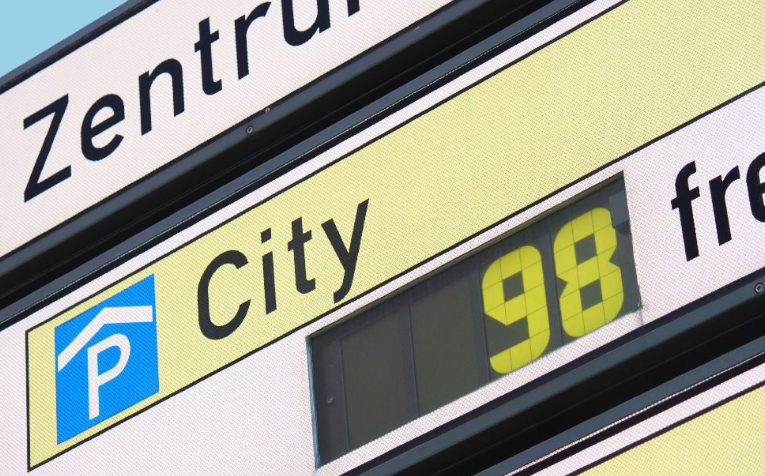 Advanced
navigation system
Occupancy data from a smart data system can be used as an information tool for drivers, which will be informed and navigated even before entering the parking lot.
Vehicle number plate reading and classification provides with advanced management possibilites such as automatic entrance permission to parking lots reserved only to residents and/or reported guests.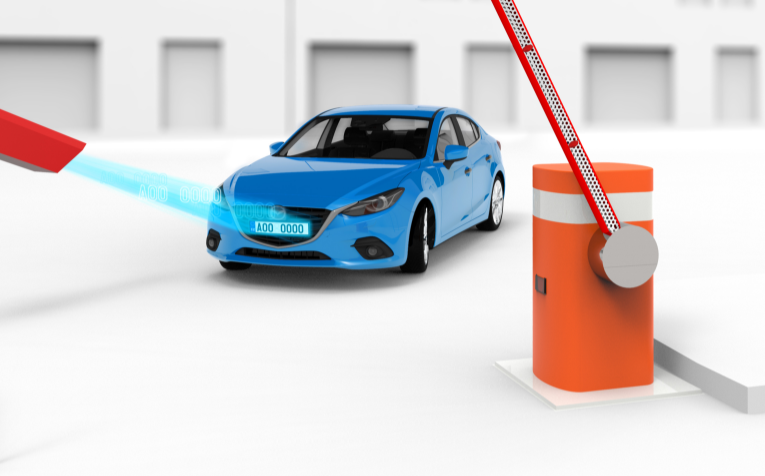 ParkingDetection
proves itself in traffic