Partners
OEM, integrators, resellers…
What people say

about smart parking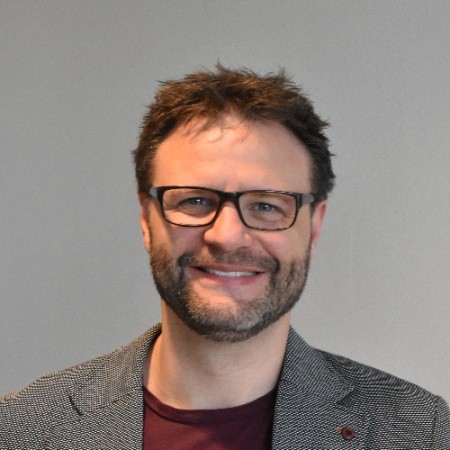 We have been testing ParkingDetection for over a year at several parking lots in Denmark. The key advantages of this solution definitely include low costs and that you have occupancy data for every parking spot available in real time.  The system has also very flexible architecture and gives you many possibilities in its configuration.
Jonas Hammershøj Olesen, COWI

We are cooperating with the RCE systems company already at the DataFromSky project. ParkingDetection is a new product based on the same fundamentals – camera vision and artificial intelligence. It is actually a very open solution, which can be easily integrated into higher units with its open API.
Tim Adema, Roelofs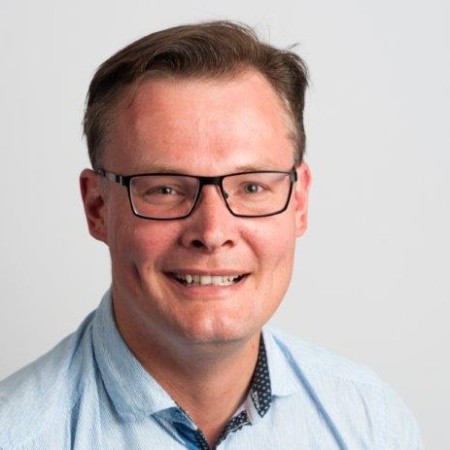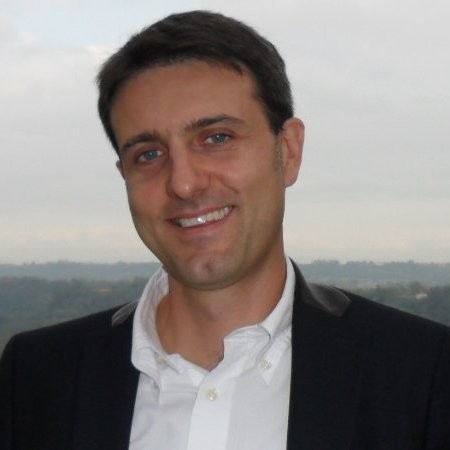 At the moment we are taking our first parking lots in the cities of Cantu and Vigevano into coperation. I would especially appreciate the simplicity of implementation of ParkingDetection, as one camera can cover a high number of parking spots without needing to drill anything (as with ground-sensors). With a detailed 3D model, we also knew in advance that the cameras are suitably distributed around the parking lot.
Andrea Marella, TrafficLab



There will never be enough smart parking lots, so we are looking for partners who will help us realize our vision of smart cities.
Become one of them!