Smart parking with artificial intelligence
No more wasted time trying to find an empty parking spot
Find out more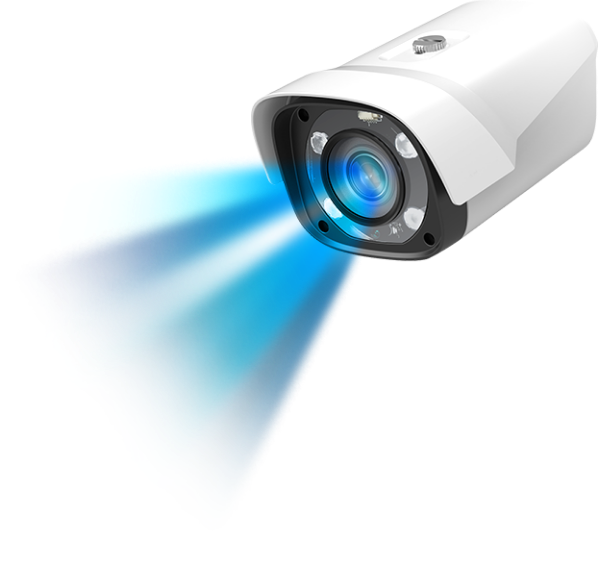 Innovative, flexible, and smart
ParkingDetection system monitors the actual occupancy of a parking lot, provides its managers with valuable information and navigates drivers all the way to an empty parking spot.
ParkingDetection uses special cameras with advanced artificial intelligence for monitoring of parking lots. Our solution includes encrypted data transfer, web browser interface, mobile application for drivers with payment system and also a navigation system.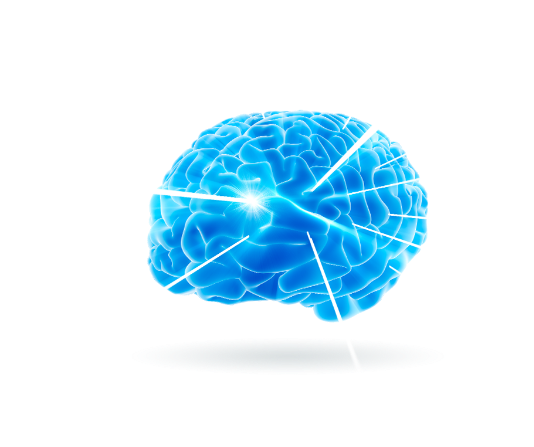 we have

smart
solution

for

Smart Cities
Residential parking (on-street)
P+R parking – Parking lots near urban institutions
Airports – Hospitals – and more…

Private Parking
Shopping centres – Hotel parking lots
Corporate parking lots – Logistic centres
Highway rest areas – and more…
ParkingDetection
proves itself in traffic
Key properties

ParkingDetection

Monitoring of parking lot's occupancy in real time

A single camera covers up to 400 parking spots

Simple implementation of the whole solution with remote management and configuration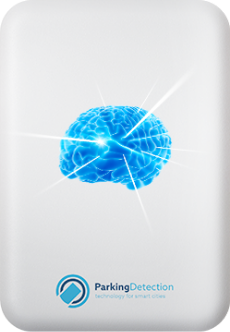 ParkingDetection is based on modular and configurable architecture. Our parking solution can be easily adapted based on the particular needs of your project.

Anonymous and safe data transfers, image data are not stored

Wireless encrypted communication with or without physical connection

Web browser interface for online management of a parking lot
What has been written about us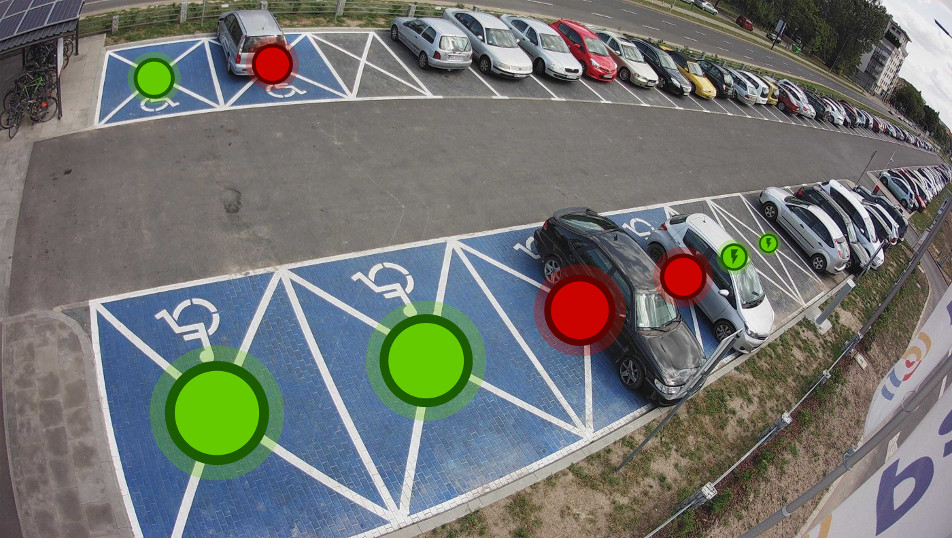 We monitor parking spots with chargers, which are dedicated to electric vehiclesMonitoring of parking spots with charging stations for electric vehicles (EVs) – that is yet another potential use of a smart parking system. ParkingDetection can be interconnected with...
read more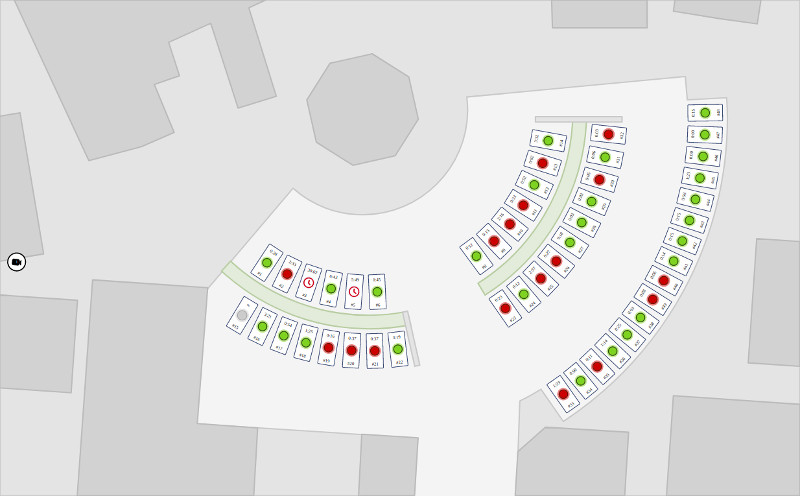 There are not only rectangular parking lots in the WorldThe parking lot at the Nykøbing F. - Hollands Gaard address is also monitored by ParkingDetection's smart cameras. This application required only one camera, which covers concentric parking areas at the town's...
read more

A solution that can be presented easilyWhat is perhaps the easiest way to show you how practical ParkingDetection is? An interactive and portable model of an actual parking lot, of course! The model has 13 parking spots in total, while 4 of them are longitudinal. One...
read more