Smart parking with artificial intelligence
No more wasted time trying to find an empty parking spot
Find out more
Try for free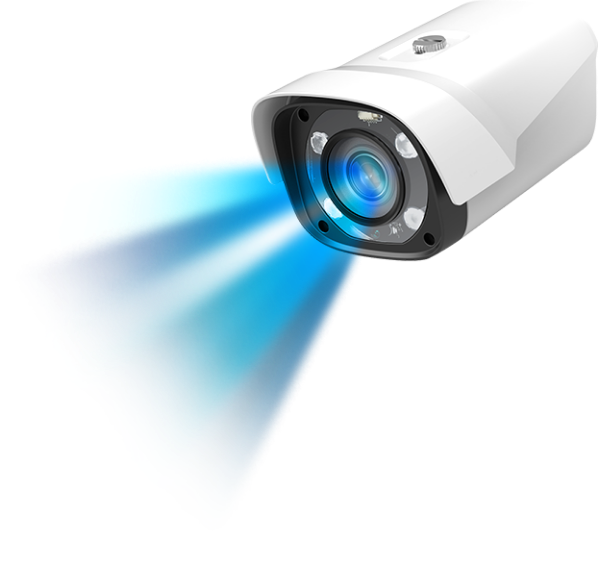 Innovative, flexible, and smart
ParkingDetection system monitors the actual occupancy of a parking lot, provides its managers with valuable information and navigates drivers all the way to an empty parking spot.
ParkingDetection uses special cameras with advanced artificial intelligence for monitoring of parking lots. Our solution includes encrypted data transfer, web browser interface, mobile application for drivers with payment system and also a navigation system.

Parking rules
control and management

Navigation
to empty parking spots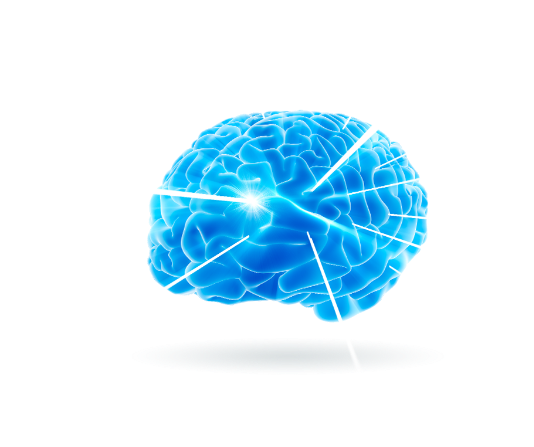 we have

smart
solution

for

Smart Cities
Residential
 parking (on-street)
P+R parking
–
 Parking lots near 
urban institutions
Airports
–
Hospitals
–
and
more…

Private Parking
Shopping centres – Hotel parking lots
Corporate parking lots – Logistic centres
Highway rest areas – and more…
ParkingDetection
proves itself in traffic
Key properties

ParkingDetection

Monitoring of parking lot's occupancy in real time

A single camera covers up to 400 parking spots

Simple implementation of the whole solution with remote management and configuration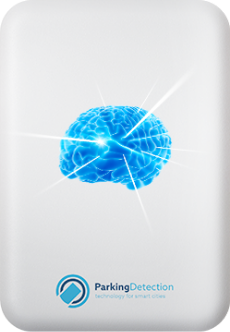 ParkingDetection is based on modular and configurable architecture. Our parking solution can be easily adapted based on the particular needs of your project.

Anonymous and safe data transfers, image data are not stored

Wireless encrypted communication with or without physical connection

Web browser interface for online management of a parking lot
What has been written about us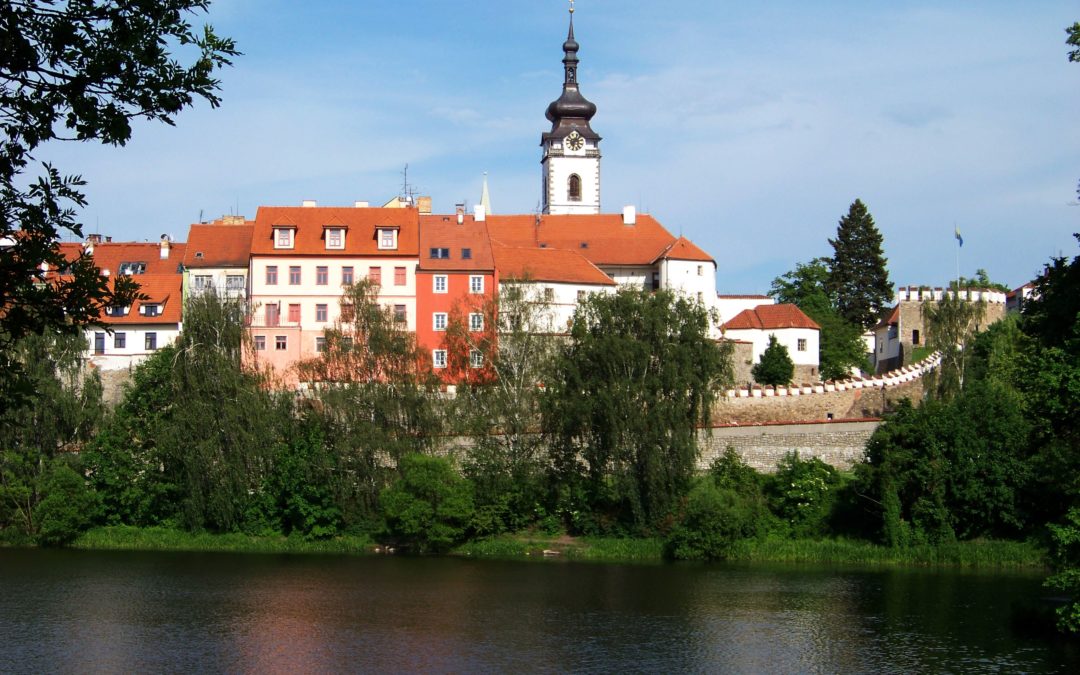 About customer Town of Písek is located in Southern Bohemia in the Czech Republic.  With its growing population of 30 000 inhabitants, the town is facing new traffic-related challenges. Ready to prepare the town for the future, the town council is open to introduce...
read more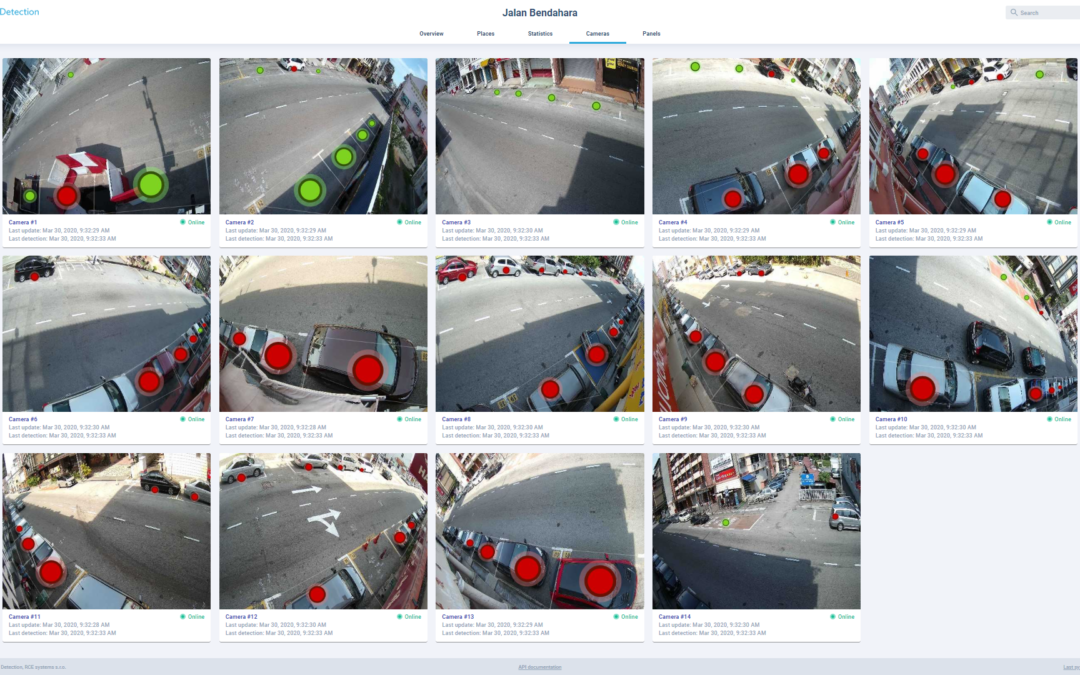 Smart cameras for cities of future Mission In general, the requirements for the deployment of the parking space monitoring system are through the following: real-time monitoring of parking spaces, detection and navigation to free places, measurement of vehicle parking...
read more

Smart cameras for cities of futureHow to solve growing traffic congestion, even without investing huge amounts of money into the building of new infrastructure? How to use actual parking spaces effectively and monitor their occupancy cheaply and precisely? How to use...
read more