Smart Cities
Solution not only for residential parking
Smart parking
on streets of your city
The ParkingDetection system is a revolutionary solution for parking in literally any city on the planet. It is a system with low investment and operational costs, which does not require any maintenance. It provides with flawless parking lot occupancy control, also with statistical data about empty parking spots, both on streets and in residential areas.
Our Control and Management System (CMS) works with real time data, including the image data from cameras, serving as a practical tool even for crime prevention. It also gives you valuable occupancy data that can be used for navigation of drivers, which will then easily find a place to park without wasting their time and congesting the traffic.
we have smart
solution for

We upgrade the Park&Ride parking lot, just park and go. Our solution uses high-tech LED signalling and a modern mobile application providing perfect overview for drivers and managers of a parking lot. Payment digitalization, reservation system or automatic detection of registered number plates included as well.

Number plate reading
and payment verification

Mobile app 
for easy parking

Open API system
can be integrated into existing system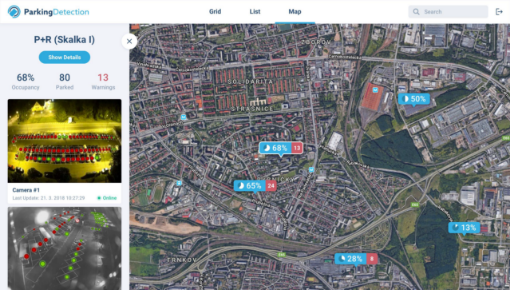 Perfect overview
from data center
Parking managers will get informed if a spot is empty or taken. Reliably and online.
ParkingDetection allows monitoring of vehicles that enter or leave the parking lot, number plate reading and verification of payments for parking.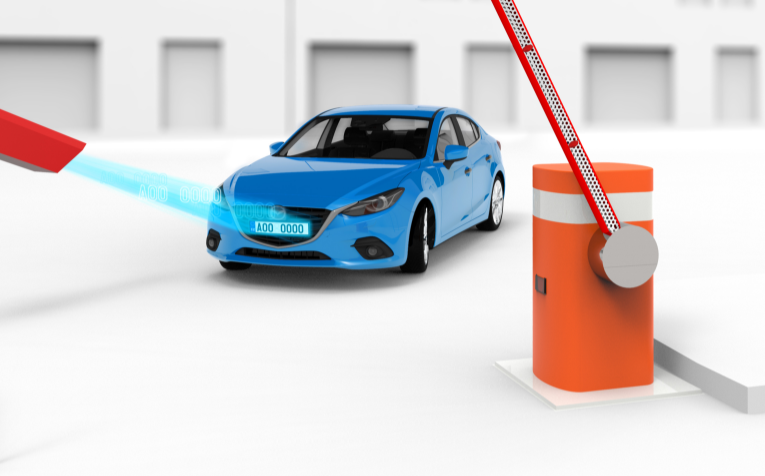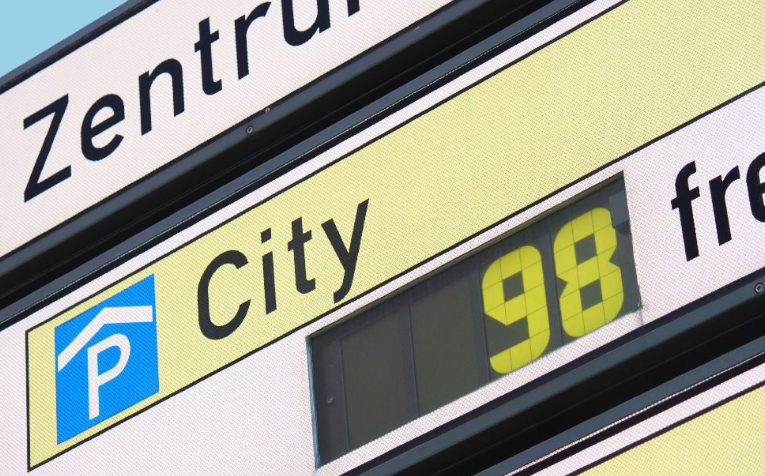 Advanced
navigation system
Occupancy data from a smart data system can be used as an information tool for drivers, which will be easily navigated by our LED info panels to empty parking spots.
Make a reservation of a concrete parking spot for a specific time period using our mobile app or web interface. This function can be linked with our smart parking gate.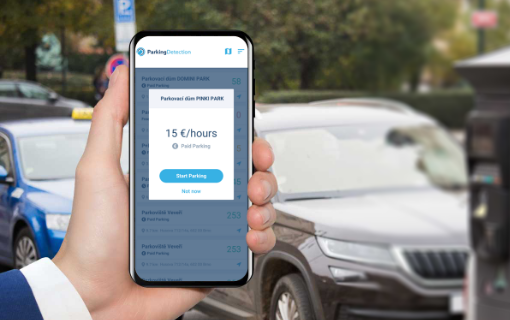 Thanks to our open API, ParkingDetection can be integrated into information systems of shopping centers, companies, smart city platforms etc.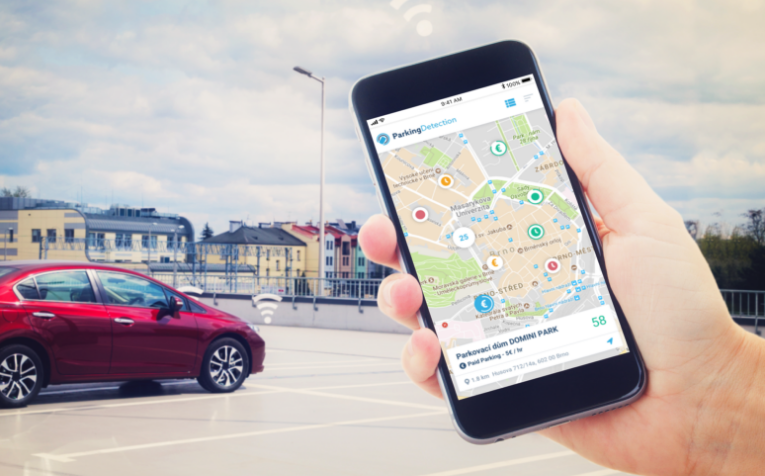 ParkingDetection platform can be used for parking payments using our online mobile app solution, SMS or credit card.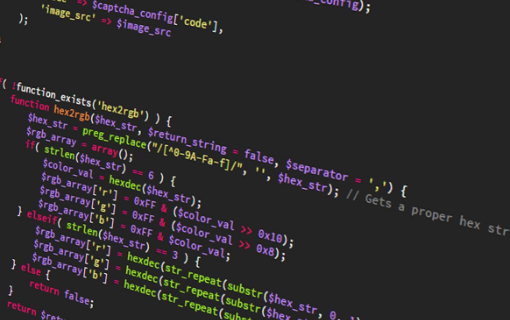 Comfortable parking experience for drivers is guaranteed thanks to our mobile app, which includes a reservation system for concrete parking spots and a complex payment system, where you can even set-up automatic payments at the parking lot's exit.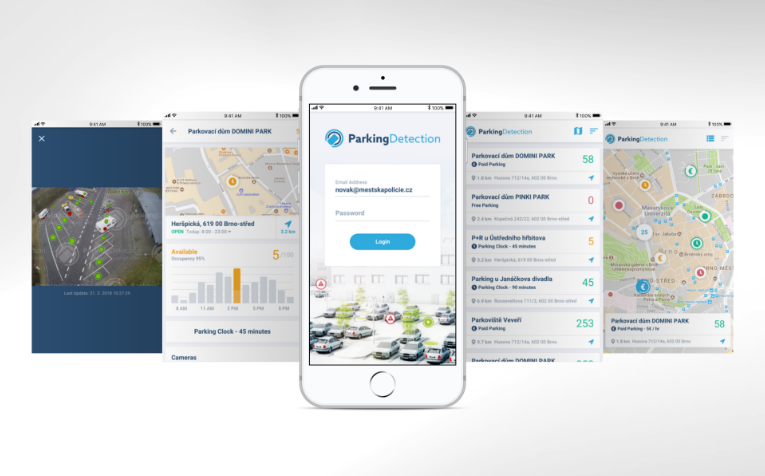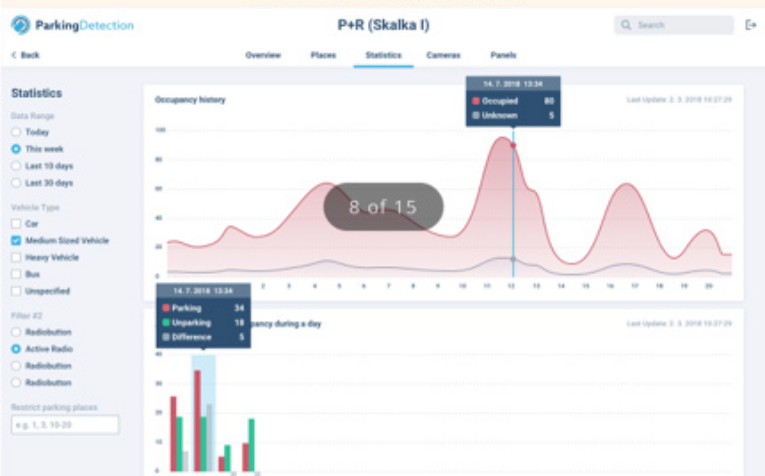 Statistics
with occupancy data
You can easily get data about average occupancy of your parking spots and its development in the monitored time period. Modify parking rules and increase the utilization of your parking lots easily. Based on real measurements.
ParkingDetection
proves itself in traffic